Hairrible™
Hair + Horrible = Hairrible
Embarrassing Hair Moments & More delivered right to your inbox

Welcome To Hairrible
Every day is a bad hair day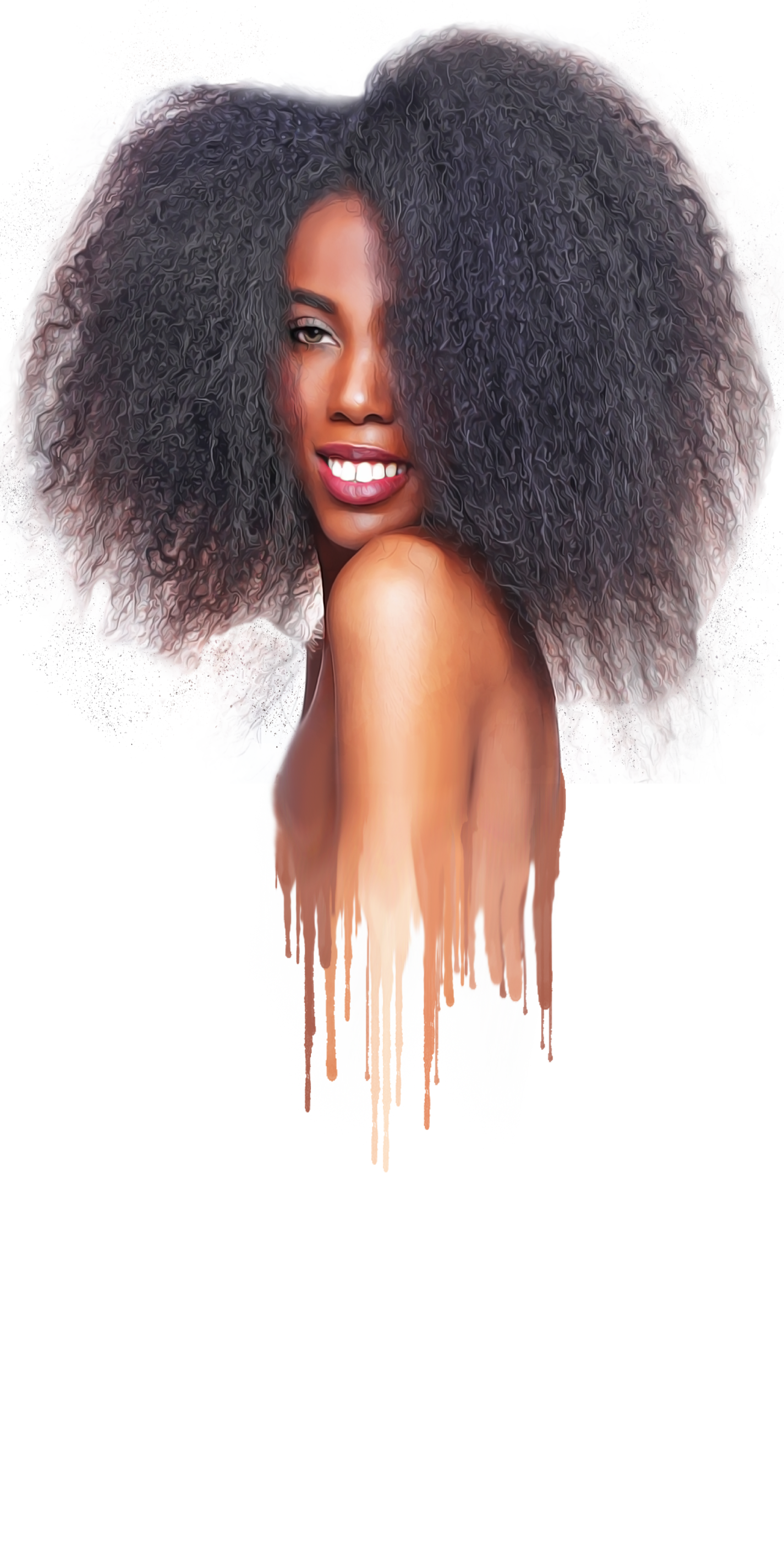 About Hairrible™
So why Hairrible?
Trust me, there have been plenty of days where I have gone to bed knowing that I would wake up FAB, only to arise looking like a deranged hag. Ugh. I'm sure I am not the only one whose had a bad hair day, or two…or ten. So, I wanted to ensure that you and I never have to feel alone–especially when the hair on our heads takes on a life of its own.
Honestly, we all have bad hair days. Be it God given or purchased, we have days where our hair just won't behave–and thus, this newsletter was born. At Hairrible, every day is a bad hair day.
So… what exactly is hairrble, you say?
Hairrible: (adj.) Hair + Horrible. Hair that causes or is likely to cause horror, that can only be fixed by a professional, loads of product, or covering the head completely.
Hairrible is when you look in the mirror and realize that only a straight razor can fix the abomination spewing from the top of your head. Hairrible is when your barber only half looks at a magazine cutout and you leave the shop looking like all three stooges. But, mostly it's an online community serving ALL that wish to share, laugh, and possibly cry over our bad hair days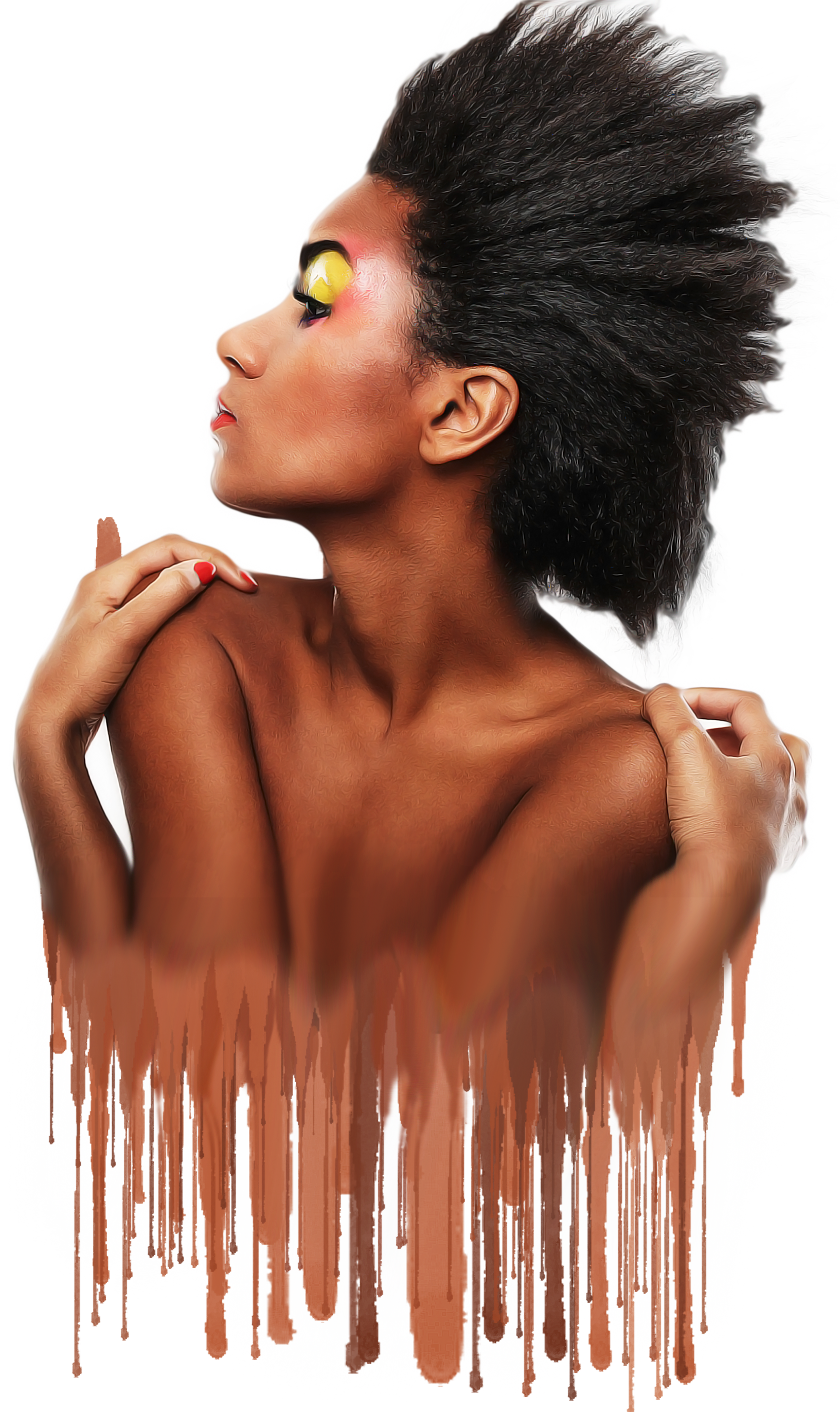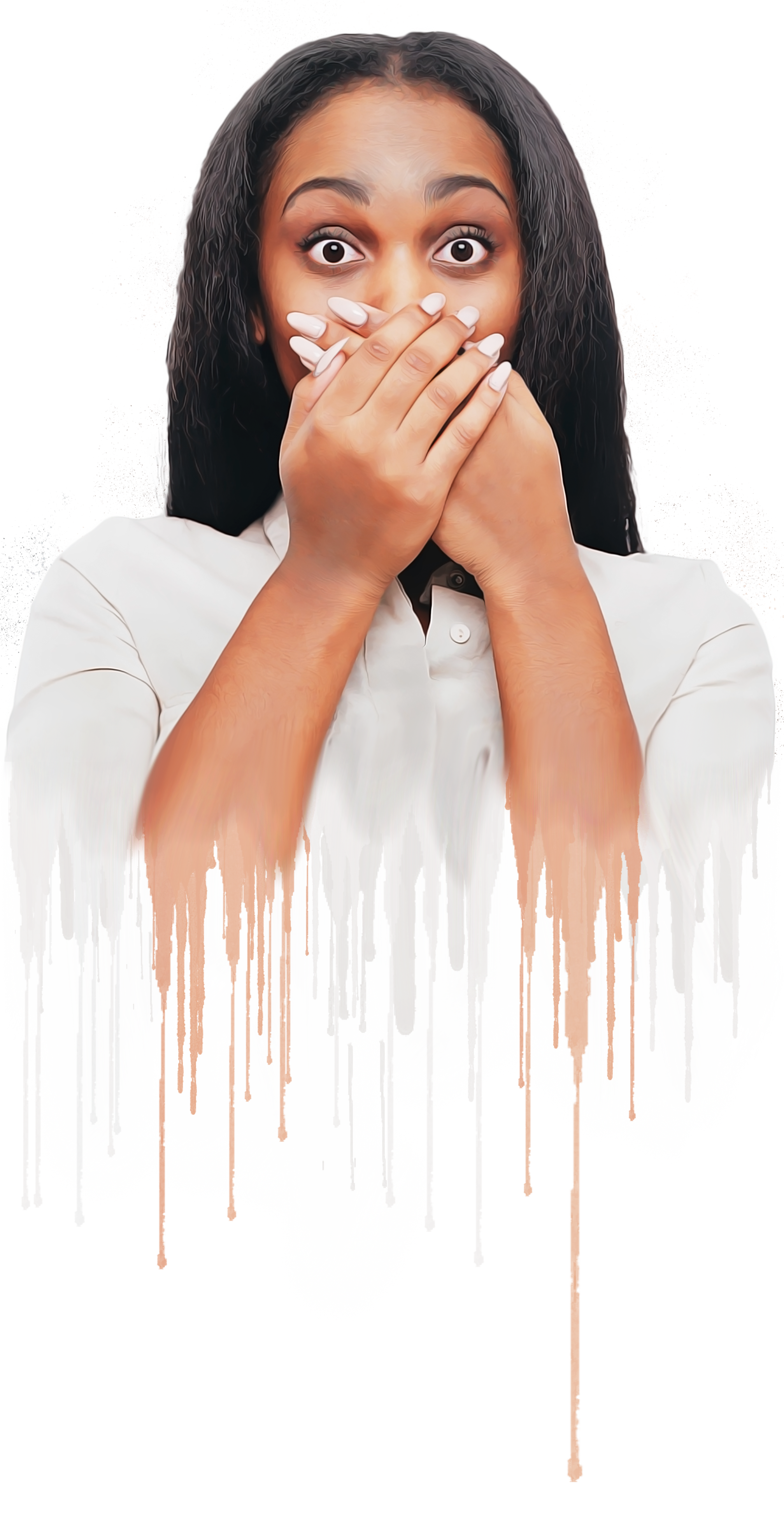 Hairrible Tales
I was at the beauty shop and the client before me had apparently gotten into a fight at the club the night before with the client scheduled behind me. They saw each other and immediately tried to continue their altercation. The stylist had to ask them both to leave her shop. That was my first and last visit to that salon as well. Just Hairrible

The beautician used a bad relaxer in my hair. Burned my scalp and nape of neck. Hair appt: $75 Emergency Room visit & prescriptions: $300, Going natural: PRICELESS Just Hairrible

When I was going into the 4th grade at a brand new school, one of my sisters who was in hair school at the time decided I should get a trim. Well, she trimmed and trimmed and trimmed until I had about 2 inches of hair left. I was mistaken for a boy constantly for the next month and all the kids at school called me "Nick" instead of my actual name. I was so traumatized that to this day I still think I look like a boy sometimes. So sad. Too bad... Just Hairrible